Volunteers Are Vital to
Tidewell Hospice's Mission
Tidewell's volunteers make a difference in the lives of so many in Manatee, Sarasota, Charlotte and DeSoto counties. Whether it's running errands, delivering meals or sitting vigil with a patient at the end of their life, volunteers are an important part of our hospice care teams. No task is too small or without impact.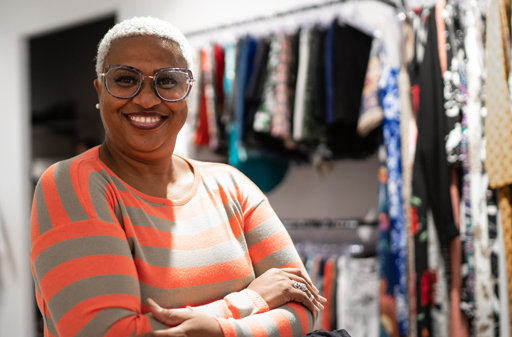 Our volunteers bring support, joy, levity and companionship through programs such as pet therapy, clown circle, therapeutic touch and much more. Tidewell volunteers also provide an all-important community connection for patients and families — a connection that can often be lost when both patient and family become focused inward in dealing with illness.
We provide many volunteer opportunities at different locations and with varied schedules. Training is provided. While each circumstance is different, Tidewell recommend prospective volunteers wait about one year after the loss of a loved one to volunteer.
Learn more about volunteering at Tidewell by calling (941) 441-2061