Tidewell Hospice Nurse Residency Program
Tidewell Hospice's Nurse Residency Program provides recent registered nurse graduates a comprehensive structured nurse residency program that includes specialty training for hospice nurses, professional development activities and ongoing support during the
12-month program.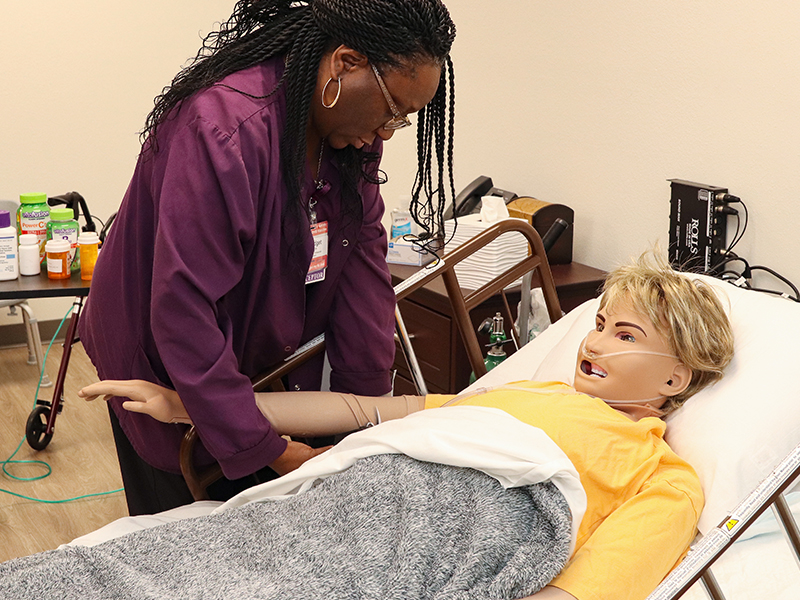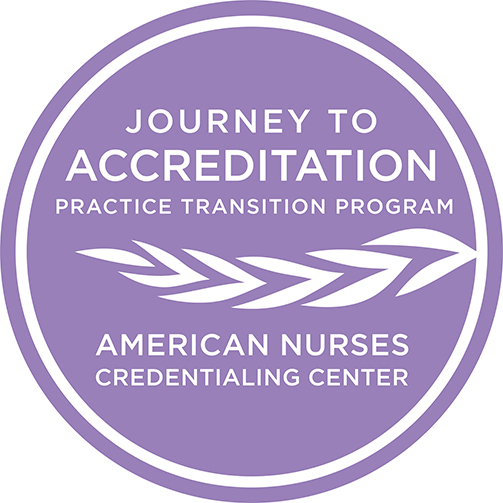 The Nurse Residency Program is designed to support the transition from nursing school into the professional role of a hospice nurse. Benefits for nurse residents include:
Increased confidence and competence in the specialty care of hospice patients
Learning empathetic communication skills
Professional growth with certified hospice and palliative nurse certification
Access to a state-of-the-art Nurse Simulation Lab overseen by expert clinical educators
Upon completion of program being hired on to a Tidewell Hospice care team as a hospice nurse
Residents work with an experienced clinical coach who teaches the specialty care of hospice, empathetic communication skills to develop knowledge, confidence and the competence needed in hospice care.
Residents participate in didactic education, simulation and clinical care of hospice patients in various care settings including inpatient centers, patient homes, long-term care facilities, etc. to develop clinical judgement, critical thinking, time management, assessment skills, empathetic communication and safe medication administration.
Orientation is an individualized process based on previous experience, knowledge and skills. A Nurse Resident's manager and clinical coach discuss goals to support professional development in hospice care.
Qualifications:
Experience: Less than one year of experience as a registered nurse
Education: Graduation from an accredited nursing program
NCLEX: RN license in the state of Florida or multistate license
Applications and interviews are completed throughout the year.
What will my schedule look like?
Months 1-6: Four hours of education and three 12-hour clinical shifts per week.
Months 7-12: Four hours of education monthly and follow hospice team schedule.
Am I guaranteed a job when I am finished with the residency program?
Yes, you're guaranteed to be placed in an open nursing position on a Tidewell Hospice care team.
What are the different areas of hospice?
General inpatient unit, home team, assisted living facility, long-term care, triage, admissions and crisis care.
Where would I provide care to hospice patients?
Care is provided to patients wherever they call home (homes, long-term care facilities, hospitals, hospice inpatient units, etc.).
Where will my residency training take place?
The Nurse Residency Program takes place in Tidewell Hospice workplace sites in Sarasota and Manatee counties.
If I am hired into the Nurse Residency Program, will I be paid and am I eligible for benefits?
Yes, you will get a full-time salary, benefits, and accrue paid time off just like other full-time employees.
When should I apply?
You can apply prior to graduation from an accredited nursing program.
You can apply if you have less than one year of experience as a registered nurse.
When are applications accepted for a Nurse Residency position?
Applications and interviews are accepted throughout the year.
Who is the Nurse Residency Program Director?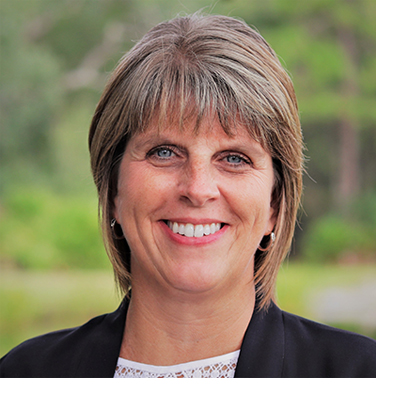 Anita Smith, MSN, RN, is the Manager of Clinical Curriculum/Director of the Nurse Residency and Simulation Programs at Empath Health. She is responsible for managing a team of clinical educators and is accountable for the planning, coordination and direction of educational activities and concepts for service areas within the organization. Anita oversees the Nurse Residency Program and Simulation Lab ensuring the curriculum demonstrates best practice standards for a nurse transitioning into the specialty practice of hospice. She has been a nurse for over 32 years.  She received a dual master's degree in nursing education with a focus on adult learning theory/curriculum development and nursing administration from the University of Phoenix, bachelor's degree in nursing from the University of Detroit-Mercy and an associate degree in nursing from Lansing Community College also in Michigan. In addition to her current role at Empath Health she has been a nursing professor for over 18 years, formerly at Lansing Community College in Michigan and currently in Florida as well.  Anita has experience in concept-based curriculum development and believes in experiential learning strategies. Her passion for teaching and mentoring comes through in her excitement and enthusiasm as she mentors newly licensed nurses transitioning into practice and a team of educators to strive for excellence and best practice. Anita has published two articles in the Journal of Trauma Nursing that displayed best practice standards and safety of trauma patients.